Application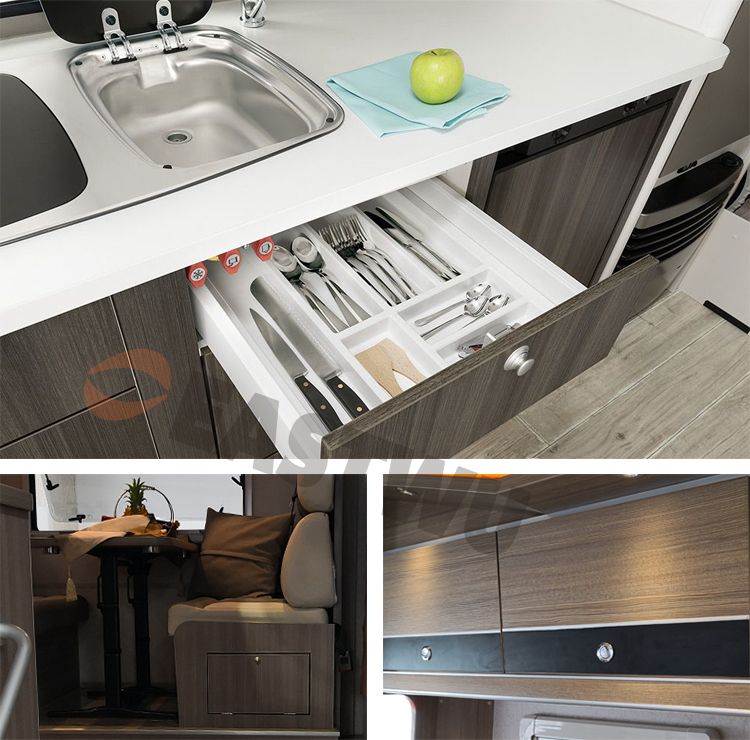 Product Color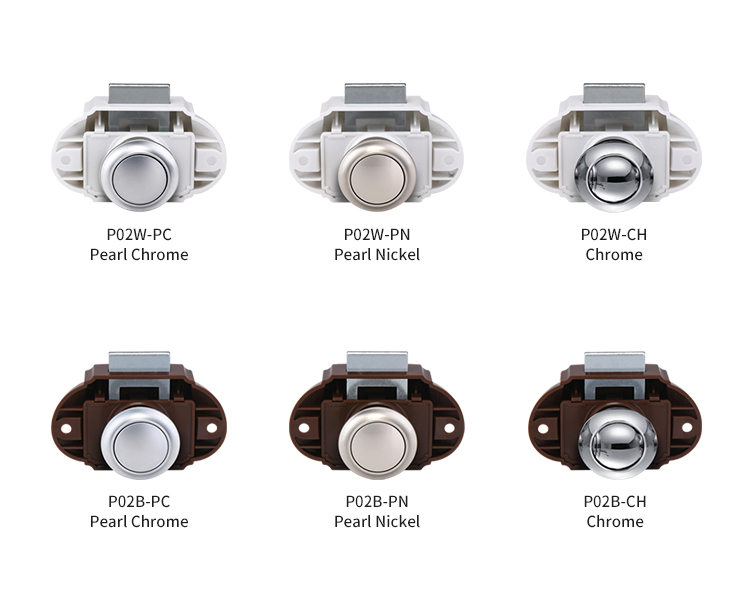 Product Description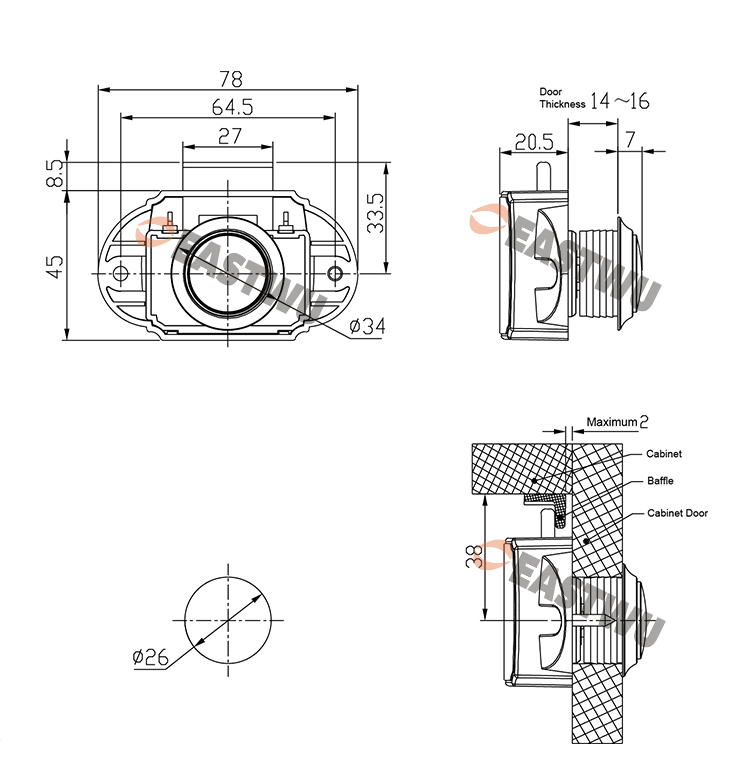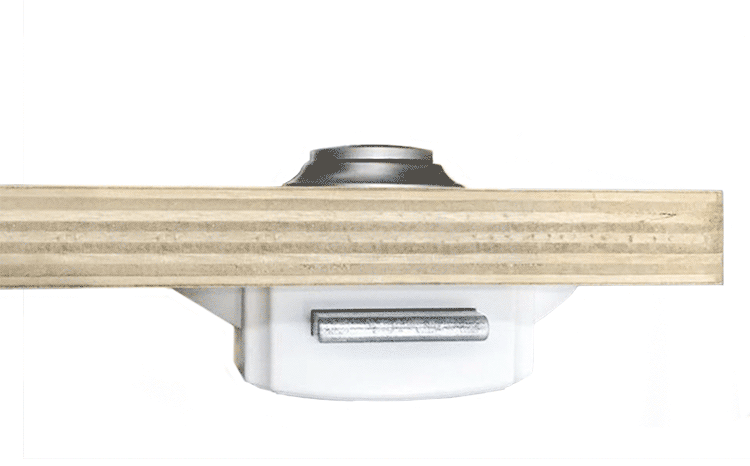 Detailed Image
Feature:
1,This lock is a new type with handle button type ship, yacht, rv.
2,Furniture door lock. The lock itself with both locking function also handle function.
3,Shake handle for good processing,
4,Chrome, suitable for all kinds of furniture has the beautiful appearance, color elegant, simple installation, convenient to use.
5,To avoid all kinds of yacht, boat, rv shaking in the process of moving and cause indoor furniture cupboard door open.
6,Suitable for all kinds of Marine/Board 14-16 MM boats, rv, land furniture drawers, cabinet door, cabinet furniture such as use.
7,The lock just press the button, lock tongue down, pull the button to open the door, buttons in addition to can be used for opening and locking doors, also can use when shake hands handle.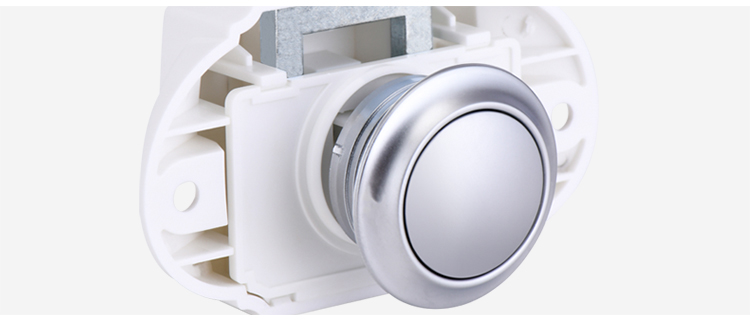 Pearl Chrome Push button
Simple &elegant cabinet lock .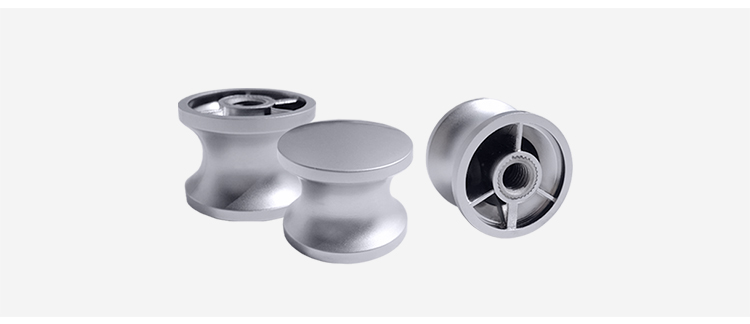 Integrated Injection molding of copper nuts.Nuts Tread with good strength , no collapsing teeth .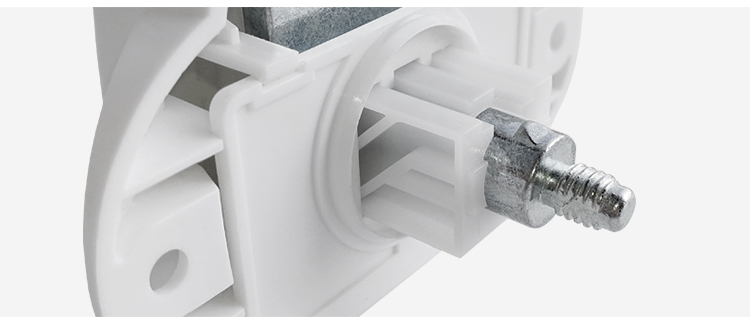 Zinc Alloy connecting bar. Innovative design. Excellent pushing function performance . No moving or noise during RV driving .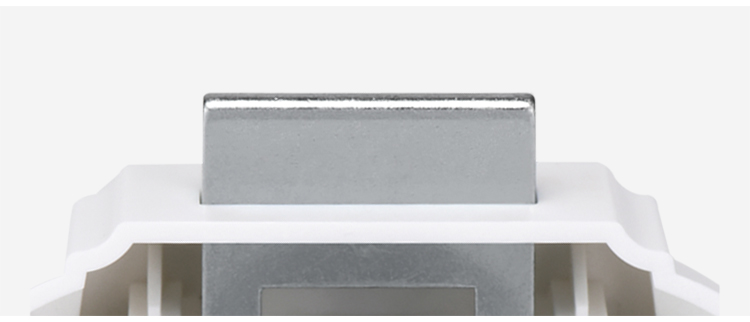 Top quality plastic tongue
Improve Thickness to achieve better abrasion resistance. Long term- Durability, Excellent pushing performance .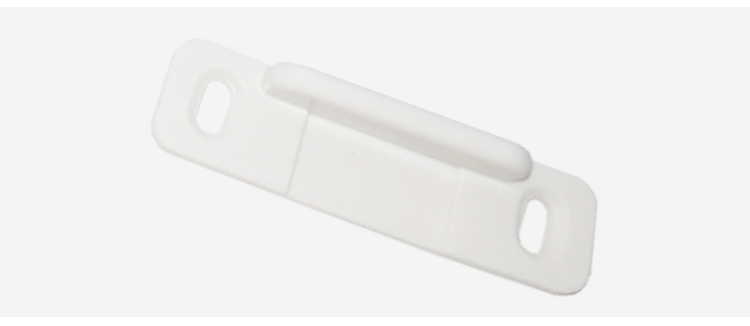 Top quality plastic baffle. To improve hardness , strength , anti-collision.