On October 11, 2018, the State Council issued a notice on "Implementation of the Implementation Plan for Promoting the Consumption System (2018-2020)". The "Notice" pointed out that it will speed up the formulation of relevant regulations for self-driving and residential vehicle camp construction. Gradually liberalize the scope of Sino-foreign joint venture travel agencies engaged in tourism business and strengthen cooperation with international tourism organizations.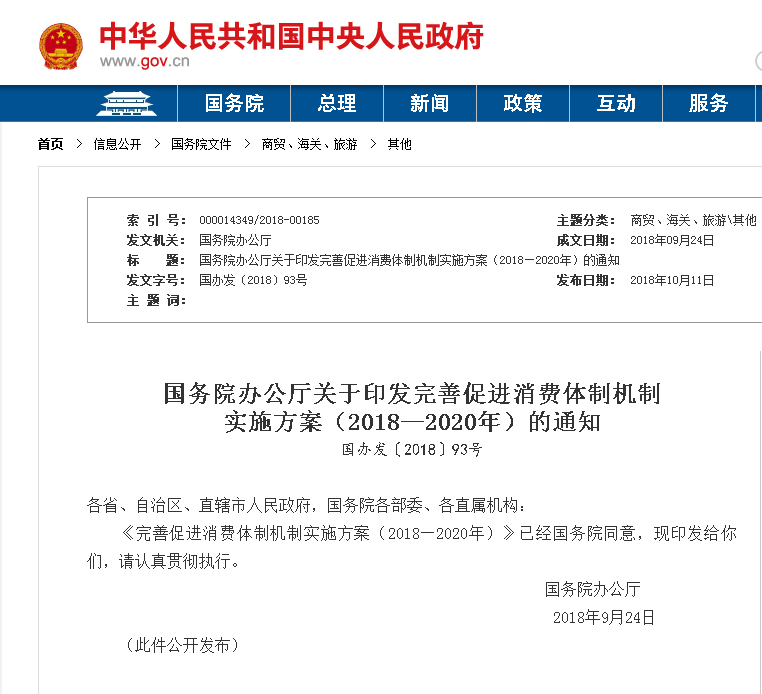 ▲State Council official website screenshot
In recent years, the state has issued a number of documents and notices related to promoting self-driving cars, motor homes and other related vehicles. In 2016, 11 ministries and commissions jointly issued "Several Opinions on Promoting the Development of Self-driving Travel and Recreational Vehicles", followed by "Regulations on Construction and Service of Leisure Campsites", "Three Districts and Joint Committees Supporting Tourism Development Land Use Policy", and "Regulations on Self-driving Tour Management Services" Such policy documents provide specific requirements for site selection, planning, functional areas, service facilities and quality of campsites. The main content of this document directly proposes a plan to regulate the construction of self-driving and residential car camps.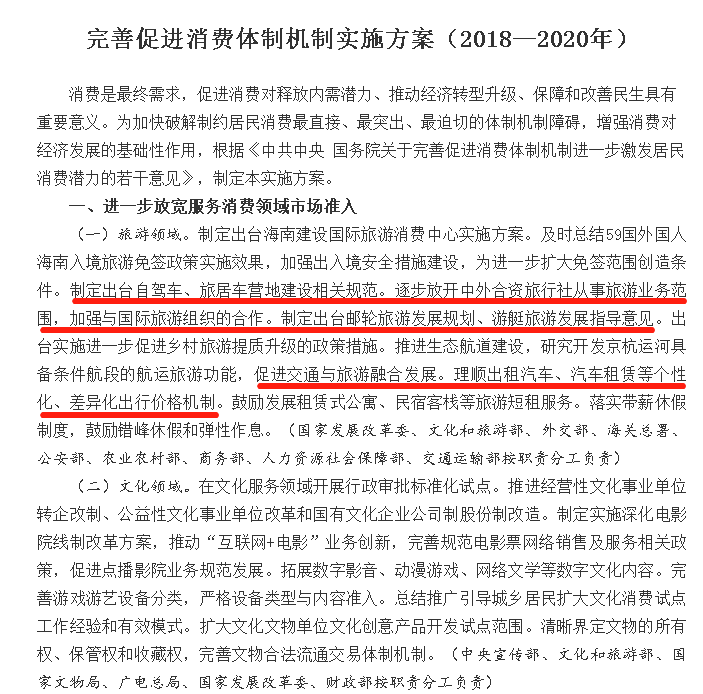 In the document "Implementation Plan for Improving the Mechanism of Promoting Consumption System (2018-2020)" issued by the State Council, the first item: the relevant tourism field column that further relaxes market access in the service consumption field, specifically proposes that self-driving vehicles will be formulated. Relevant regulations for the construction of residential caravans. This indicates that there will be specific construction specifications and basis for the construction of the campsite, which will further promote the popularization and development of the domestic vehicles.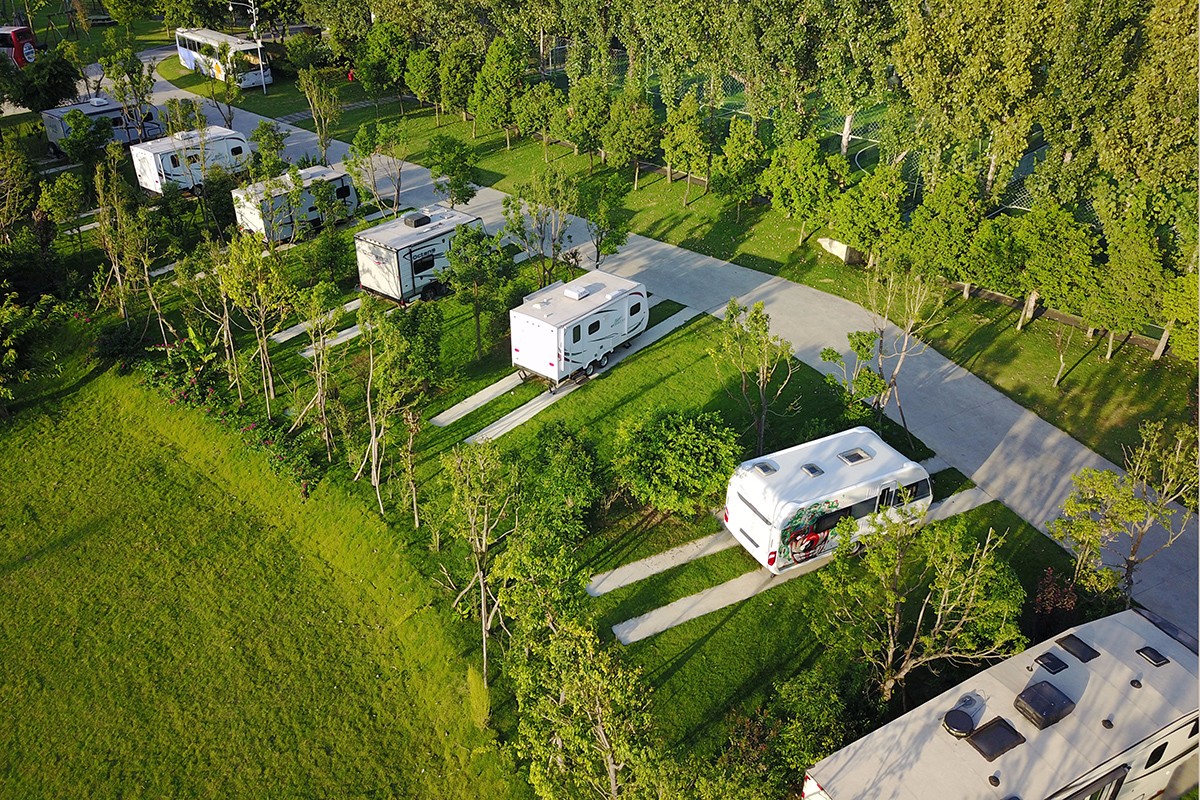 In 2017, there were 1,273 campsites in the country, of which 825 campsites were built and 448 camps were built. The data shows that the number of campsites in China has increased rapidly in the past three years. In 2017, China RV campsites have more than 800 established camps, adding more than 300 camps. In 2017, the number of campsites has been ranked top, and the number of campsites in East China and North China accounts for more than 50% of the national total. Among them, there are 309 camps in East China, and the total number of campsites has been 243, which has doubled compared with 2016. There are 304 campsites in North China; there are 242 and 180 campsites in the Central South and Southwest, respectively; and 162 and 76 campsites in the Northwest and Northeast. (The data comes from the China Industrial Research Institute)




As the domestic motorhomes and camps have not yet been perfected, various problems will inevitably occur during the tense construction process. The document "Implementation Measures for the Improvement of the Consumption System Mechanism (2018-2020)" issued by the State Council will urge relevant associations and The department further improved and promoted the development of the standard for self-driving camps and self-driving camps. The construction of campsites in the future will develop in an orderly and rational direction.